Welcome, Beehive Management Guests & Owners, to the Stay Montana Family!
Beehive Property Management has joined forces with Stay Montana! Stay Montana is a family-run, local company that is delighted to keep jobs and the company in the valley.
Stay Montana is thrilled to welcome Beehive guests & owners! We're looking forward to taking all our properties to the next level with our expanded personnel, marketing resources, exceptional customer services, and amenities.
We're also excited to expand our Big Sky vacation rental portfolio and to provide exceptional customer service to more guests and homeowners. Beehive has many outstanding properties that will compliment and expand Stay Montana's Big Sky property portfolio nicely.
View the The Beehive Collection of properties below or read the full press release about the Beehive Management acquisition on our blog.
Questions? Can't find what you're looking for? Contact us online or give us a call at 888.871.7856! We're happy to help!
Browse all Big Sky Vacation Rentals>>
View all Stay Montana's Properties across Montana – from Big Sky to Bigfork, Montana>>
Learn more about Stay Montana>>
For Beehive Stay Montana Owners: LiveRez Owner Portal through April 2021 | Streamline Owner Portal active as of May 2021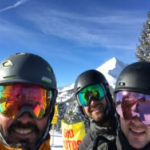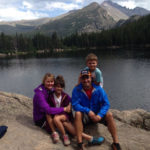 The Beehive Collection